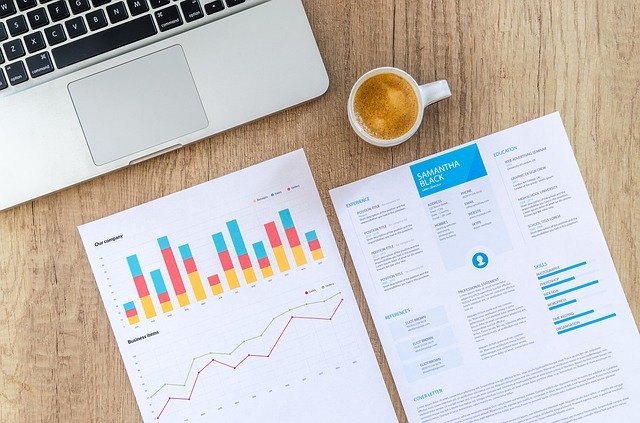 When it comes to your taxes and finances, you may think if you are dealing the best with your money and your assets. There is no doubt working with a financial professional really helps you manage your finances better, minimize your tax liability, and maximize your return on investments.
Getting expert financial services could ensure your children's education, prepare you for retirement, maximize your wealth, and improve your cash flow, grow your business and even define your exit-strategy.
We are a one-stop shop that can support your tax preparation as well as your personal and business financial needs. With years of experience in providing financial services, our team's extensive education and experience as tax professionals allows us to meet the needs of our individual, business, off-shore, and not-for-profit clients.
Bestway Consulting and Advisory Services is an advisory firm which combines three major disciplines:
Auditing and Accounting,
Regulatory Compliance/Risk Management,
Management Advisory
We offer Turnkey solutions that maximize cost savings and efficiencies. Unlike our competitors, we are able to deliver all together with the highest quality using available resources to provide timely, effective solutions.